HandBand Pro® Sponsorship Program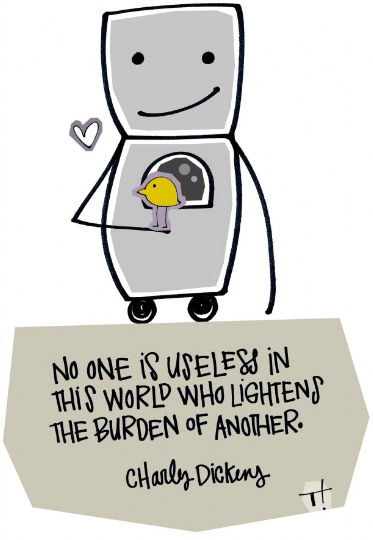 HandBand Pro® was created out of a need in the fitness industry for a better grip and hand protection that prevents slipping and the blisters and rips caused by friction on the bar.
The feedback from the Crossfit and fitness community has been incredible, and we love to hear from athletes who are amazed that their hands don't blister or rip after multiple reps anymore!
Since the launch of HandBand Pro® in May 2014, we had also unexpectedly received positive feedback from many people who rely on wheelchairs for mobility, saying that they prefer HandBand Pro® over their gloves for their chairs because they are easy to put on and off, they don't cover their whole hand, they protect their hands and help with grip, and they love how they look. 
___________________________________________________________________________________________________________________________________________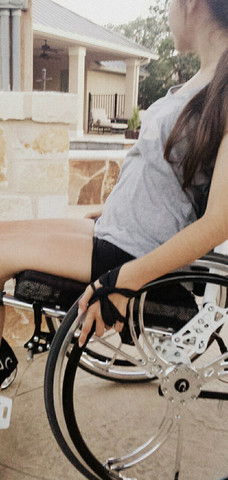 "Girl on Wheels" - Jul 15, 2014
"I'm 22 and wheelchair bound - Pushing my chair just has my hands so messed up.
I hate my regular gloves because they take me forever to put on and they look funny on me, but Handbands are so cute & simple to use. I'm getting more!!" -Rubi 
___________________________________________________________________________________________________________________________________________
When we posted Rubi's picture and comment on our Facebook page in July 2014, we received numerous comments, messages, emails and calls from people asking where they could get HandBand Pro® for their wheelchairs.
The pictures and requests were both inspirational, heartbreaking, and humbling. There is a huge need here. Did you know that in the US alone, there are over 3.3 million wheelchair users?? And this - less than 20% of wheelchair/walker users are employed. 
Our mission is to provide HandBand Pro® for free to those who rely on wheelchairs, walkers and crutches for mobility. But the need is greater than what we can do alone.  
We set up the HandBand Pro® Sponsorship Program to provide a free pair of HandBand Pro® to someone in need through a sponsorship gift from YOU. We have special pricing for sponsored pairs, and as a thank you, you will also receive a $5 eGift Certificate to HandBand Pro®!
I don't know about you, but I take my mobility for granted. My legs work and I complain that I 'can't walk' after leg day. The more requests that come in, the more I'm humbled and reminded that I can do SOMEthing to help.
It may be small, but a pair of HandBand Pro® may make a positive difference in someone's life. Will you join us in spreading a little kindness? We never know what it could mean to someone.
Thank you for being the engine to our Mission!
        _______________________________________________________________________
___________________________________________________________________________________________________________________________________________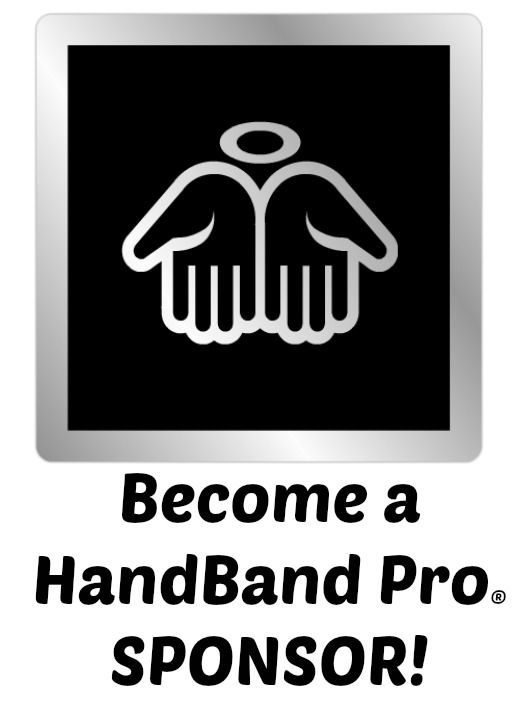 What does it mean to be a Sponsor?
It means you care. It means you'd like to help someone who relies on a wheelchair, walker, or crutches for mobility to receive a free pair of HandBand Pro®. There is no other obligation or requirement. 
How Can I Become a Sponsor?
We've made it as easy as possible for you to Sponsor!
Choose the person you'd like to sponsor by clicking on their picture below. This will take you to the 

SPONSOR STORE

. 
Add to your cart and complete the checkout process.
We have special pricing for Sponsorship,  and as a special thank you, we will also email you a $5 HandBand Pro® Gift Card that you can use any time!
If you'd like to add a personal note, write it in the NOTES section at checkout and we will include it with your gift.
________________________________________________________________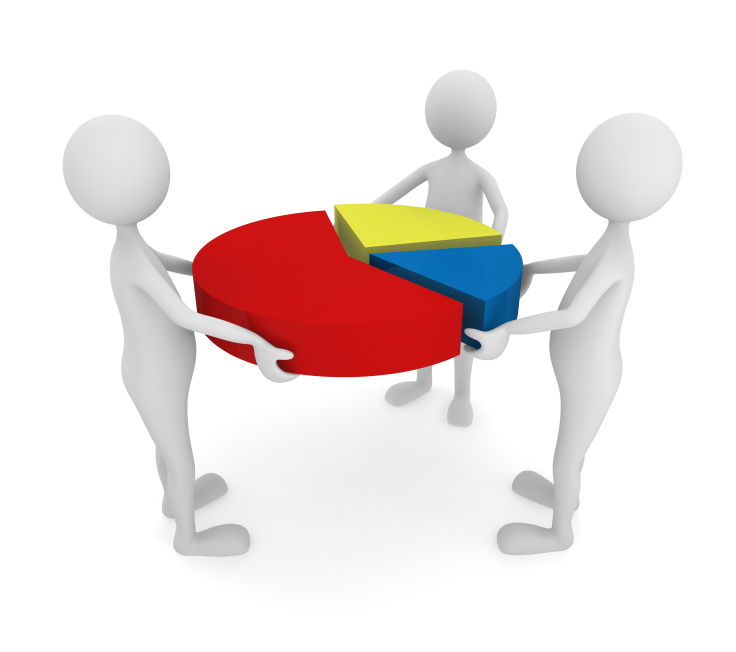 Would you like to go in with 2 others to help sponsor someone who relies on a wheelchair or crutches for mobility? This is the option for you!
We'll send a pair of HandBand Pro® to the first (unsponsored) person in the list below (or the next person who requests a sponsorship) on behalf of you and two others who contribute!
It's $5.99 for a portion of the Sponsorship.
Thank you so much for helping us with our Mission!
-----------------------------------------------------
AVAILABLE SPONSORSHIPS
Jaci Tatro
To enable screen reader support, press Ctrl+Alt+Z To learn about keyboard shortcuts, press Ctrl+slash
Emmett Gonzalez
I'm 23 years old, I am a wheelchair user and I train service dogs. I have been partnered with my seizure alert and response service dog, Daphne, for 3 years now. She also performs retrieval of dropped items or specific items when I am in my wheelchair.
Sydney Braverman

  Anonymous 7/7/17
Madeleine Camille

 Anonymous 7/7/17
I have a genetic connective tissue disorder called Ehlers-Danlos Syndrome, along with a damaged autonomic nervous system which leaves me using a wheelchair anytime I'm outside the house. My dreams are to do a 5K and eventually a full marathon with my wheelchair, but finding a pair of gloves that help with grip and that are comfortable and that I can afford. Hands are important to protect, and especially as I love to sew and play ukulele.
RUE FAITHFUL 

 Jeff Crowner 7/7/17
I'm a mother of two and I am reliant on a wheelchair when out and about. I really struggling with my health and I'm stupidly stubborn, a electric wheelchair maybe easier but using a manual wheelchair is the last bit of control, movement, choice I have. It feels more rewarding to push myself around with my daughter on my lap then to loose the last bit of freedom I have. Does that sound silly. I've been labelled unfit for work, and I have to be watched for health reasons so my husband is my full time carer so I'm trying to earn money with what little I have left that I can do MamaFaithful.paigeeworld.com Www.patreon.com/MamaFaithful
Alicia Denney

 Jace 7/7/17
Hi my name is Alicia, I am a wife and a mother of 3 fur children, one of which is my service dog in training. I use crutches/wheelchair to get through the day. I have several medical conditions that make my day to day life very difficult but with the help of my husband and my pup I am able to conquer the days as they come. I love to go in adventures with my family and just got back from Holiday World yesterday, it was a fun filled day with my nephew but unfortunately incredibly hard on my hands with all the hills and my wheelchair. Winning a pair of these would be incredibly beneficial and I would love the opportunity to try them.
ABBY SAMS

 Elizbeth Dan 5/22/17
I became wheelchair bound about a week ago when my autonomic dystrophy progressed too quickly to treat. Before I was diagnosed I was among the elite crossfit athletes in my age group. My last competition sent me into what would be my first dystrophic episode that would lead to a two year battle for the diagnosis I have today. I've spent the past 5 months completely reliant on arm crutches and now am in a wheelchair. I still enjoy working out and physical therapy is one of my favorite things. I'm a marine biology major in college right now as well and hope to one day be able to create a conservation and exploration team that is fully accessible for everyone regardless of disability.
CHANDLER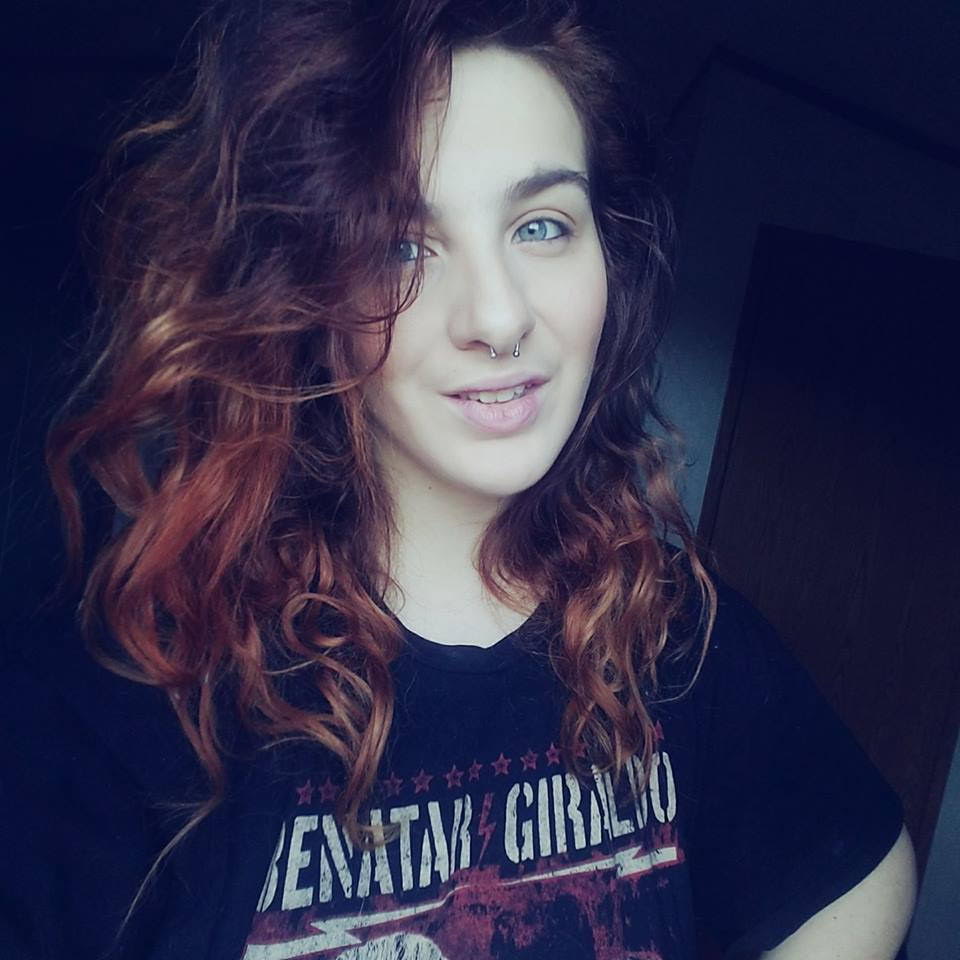 HANNAH KOCHER 4/23/17
My name is Chandler. Yes, like Friends. (If I ever meet Matthew Perry I'm gonna yell at him for ruining my life!) Ready for the kicker? My bestfriend's name is Rachel and her last name starts with Green. I know. Mind blown, right? I'm your average nerdy girl. I like video games, comic books, and going to conventions, but I used to just be your average girl- Walking around Con with my friends, traveling to new and exotic places (Indiana is really flat), taking the stairs without getting exhausted. One day I could use my legs for more than five minutes at a time and the next day I couldn't. Now, I'm your average bad ass wheelchair-ing (shh, it's a word) girl and I zip all over this grand land with hands that no one wants to see because wheelchair hands are not sexy, people! It's never going to be a trend that catches on! Do you know who didn't have Wheelchair hands? Carrie Fisher. You wanna know why I know that? Because I touched her hand last August in Chicago and it was as smooth as a baby's butt! So. Yeah. That's probably a little more about me than you barraged for, but these things are always awkward and I never know what to say. Hope you're having the best day, of the best month, of the best year, of the rest of your life!
JOSIE
Alicia Magliocco
I am 27 year old woman who is a newer wheelchair user. I have spondylolisthesis and have failed back surgery as well as a low level spinal cord injury. I have heard your bands are great especially when pushing in the summer.
This is a photo of my mom and I. She is my rock! She has been there for me in this period of adjustment. We do a lot together but I am trying to be more independent. She has had her own issues dealing with a workplace accident and then breast cancer. If anything can help, like these bands will, I'll take it in helping me rely less on her and more on just myself.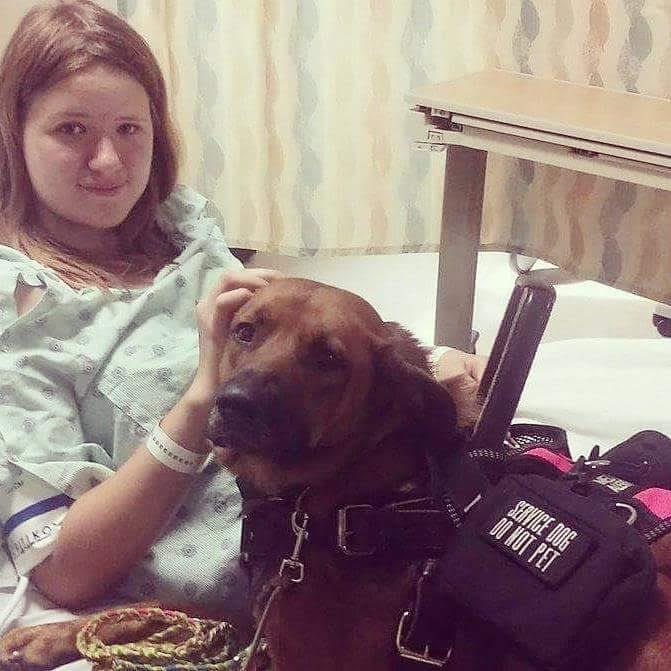 KELLA BARKER
Hello my name is Kella. I am a 18 year old girl who has recently been diagnosed with a nervous system malfunction disorder called Dysautonomia (dis-auto-no-me-a). There are many different types of Dysautonomia, the one I have is called Neurocardiogenic syncope (Neuro-car-de-o-gen-ick) which mean my brain and heart miscommunicate and doesnt send the blood back up from the bottom half of my body, and not enough blood to your brain results in fainting and very low heart rate. Alot of patients end up needing to use a wheelchair as it is safer and we do not get as dizzy and less risk of fainting and doing bodily harm and getting head injuries. Our bodies are smart and when we faint its our bodies way of saying get flat now so the blood can go back up to our brain and heart. A good analogy is think of our bodies as an hour glass when we stand up the blood pools in our legs and bottom half of body just the same as if you stand an hour glass up the sand from the top flows down into the bottom half, if you tip the hour glass on its side the sand is equally distributed in the top half and bottom half same with the blood in our bodies. I would love to be able to have someone sponsor me because I live in Michigan and in winter its very difficut to wear gloves and still wheel my chair, my friend told me she could wear gloves and still use these hand bands and they sound absolutely amazing.

Thanks for taking the time to learn more about me and my disorder.

IVAN AND CARROLL PETTIFOR 4/4/2017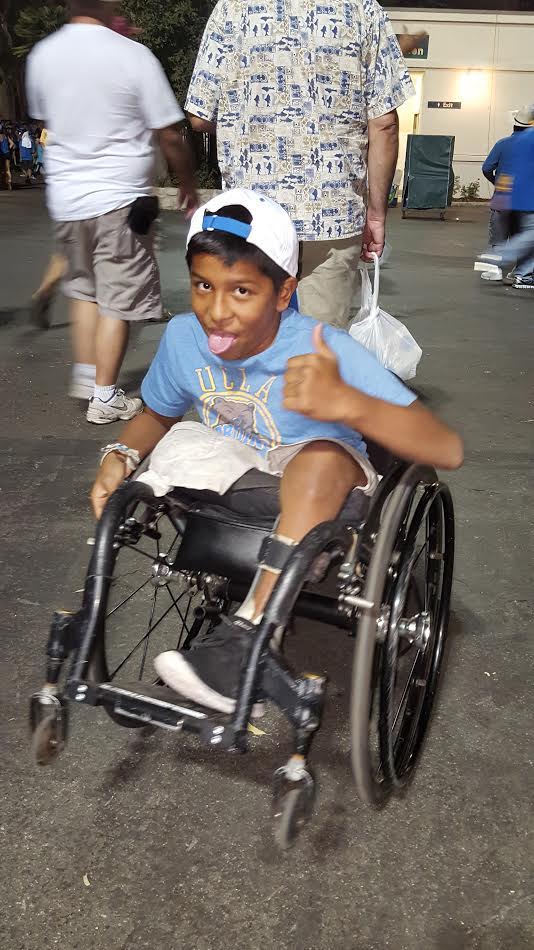 ANGELO M
Angelo is a 16 old boy with Spina Bifida and is very active in his wheelchair. He plays wheelchairsports at school. Even He is in a Leadership club afterschool and he is very active in our community. I have attached my Facebook page and you can see some pictures of Angelo being active in different sports.