Key Features & Specs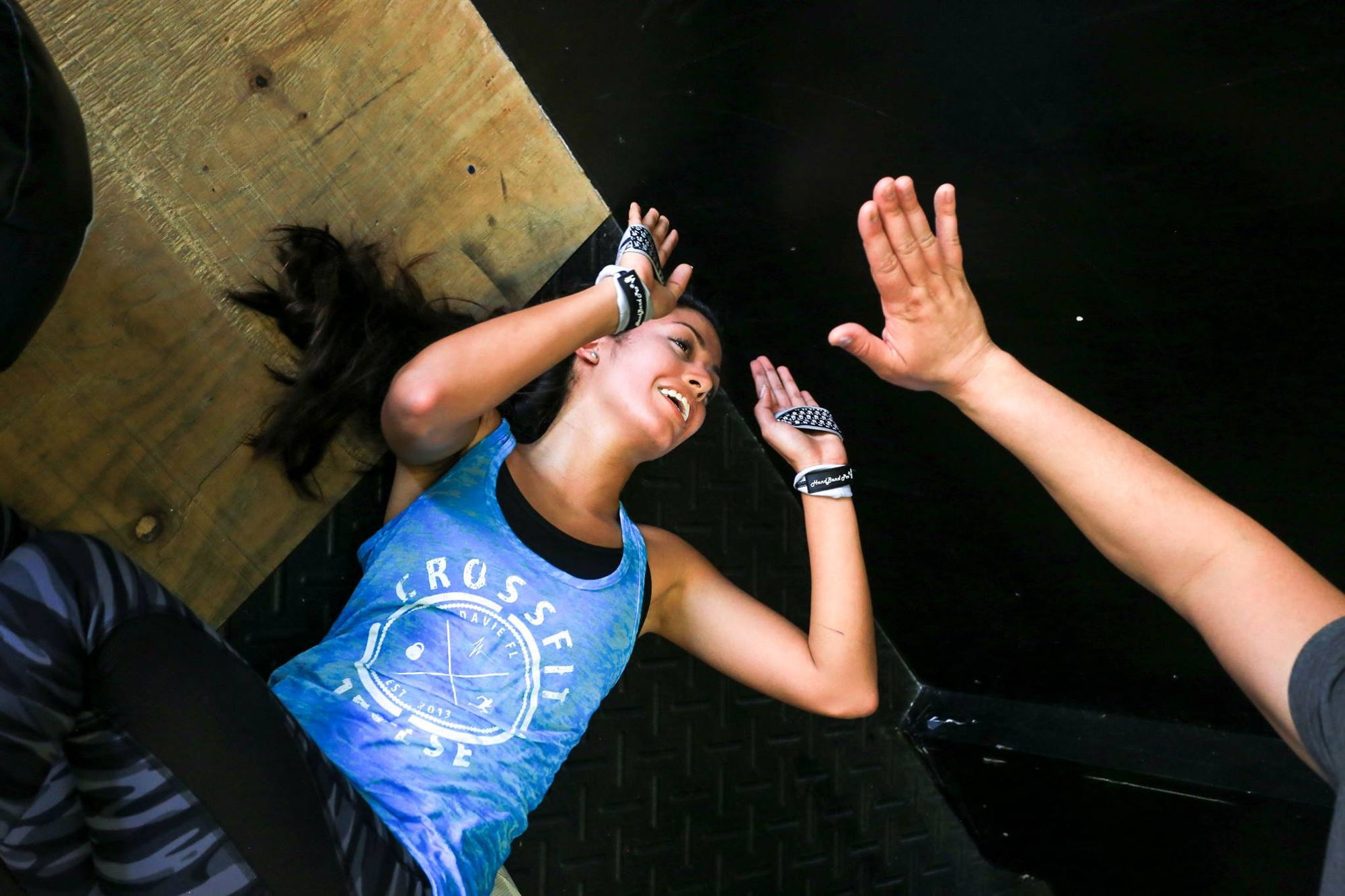 HandBand Pro®:  
Designed especially for: Preventing blisters and rips and providing excellent no-slip and ant-fatigue grip on all pulling & pushing exercises such as pull ups, rope climbs, toe to bar, barbell curls, dumbbell work, kettle bell work, olympic lifts, OCR courses, etc.

Fabric: HandBand Pro® Original, ALPHA Low Profile and OMEGA are constructed of a moisture-absorbing, 4-way stretch fabric (nylon/polyester blend) that is anti-microbial, adjustable and super comfortable. HandBand Pro® V3 are constructed of neoprene. No animal products are used in HandBand Pro®. Clean and green - just throw in the wash!
Grip: a specially engineered no-slip fabric that holds up strongly to wear and abrasion while offering grip in both wet and dry conditions. Waterproof, fire retardant, washable. 

Durable: HandBand Pro® are made to last. Based on feedback from athlete/customers, our grips last 1 year, on average, with 5 to 6 days/week of intense use.
Product Care: For best results, hand wash in cold water with mild detergent and lay flat to dry. Or throw them in the washer in a mesh laundry bag so you don't lose one!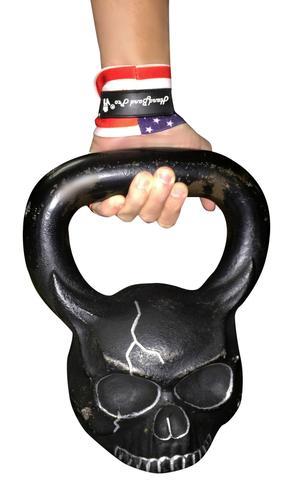 HandBand Pro® are: